Glazing – Front Elevations
Universal Enterprises is specializes in structural glazing , Architectural cladding, Outdoor Architectural Panels, Renovation of Commercial Buildings and all types of Aluminium products we maintain the highest standards in designs and installation. we're proud to have garnered the trust and loyalty to countless customers. We are built with quality materials and standards Keep reading to learn more, and reach out us.
We also provide frameless structural glazing services. Structural Glazing provides broad design flexibility with huge benefits of water elimination and air infiltration. We ensure on-time delivery and provide support round the clock.
STRUCTURAL GLAZING (DOUBLE/SINGLE GLAZED UNIT).
CURTAIN WALLS.
SHOP FRONT GLAZING
SPIDER GLAZING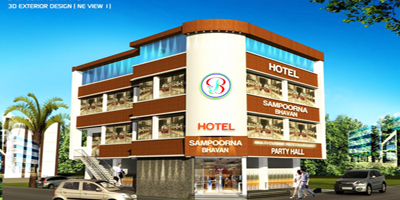 USES OF STRUCTURAL GLAZING
Ultra modern look and excellent flatness
Lightweight.
Sound insulation and pollution resistant.
Acid, alkali and salt spray resistant.
Smooth paint finish and stability of flatness.
Excellent UV characteristics.
Resistant to blow and breakage.
Minimizes vibration noise.
Heat insulation
Complex shapes possible
Superior flatness to other cladding products
Various color choice.